Please c

lick

here

and partner with PSN Intercessor
Tony Wright
in
SAVING BABIES LIVES
and providing
excellent
health services for expecting mothers.
Revised, Friday, May 20, 2016
An Open Invitation to the Body of Christ
Prayer Surge
NOW! 5/21
NATIONAL CONFERENCE CALL PRAYER
THIS SATURDAY MORNING, MAY 21
7:30-11 am Eastern, 6:30-10 am Central, 5:30-9 am Mountain,
4:30-8 am Pacific, 3:30-7 am Alaska, 1:30-5 am Hawaii
Hosts: Tom Smith, Al McCarn,
Peter Carlson, Dai Sup Han
You are welcome to invite fellow intercessors and join us
during any portion of below PSN 5/21 schedule/agenda
PSN 5/21 Schedule/Agenda

Operation Prayer Surge Prayer Points
Weekly Intercession for Israel,
Middle East, Ukraine, United States Military
Hosted by
Tom Smith and LTC (Ret) Al McCarn US Army
8:30-9:00 am Eastern
The Ezekiel Generation
Reconnecting Jews and Gentiles
with Special Guest Grant Berry, Founder/Director,
Reconnecting Ministries, www.reconnectingministries.org
"The Ezekiel Generation sees the re-establishment of Israel into
the family of G-d and the Churches connection to it as a
golden key to the end time outpouring of the Holy Spirit."
Going Beyond Denver Summit, May 12-15
with Jonathan Friz, Visionary/National Coordinator,
Gaylord Enns, Author of the Book, Love Revolution:
Allan Parker, Founder/President, The Justice Foundation
Jaime Dicke
, Serving with 10 Days of Prayer
and get inspired towards city-wide 24/7 prayer
Western Wall Praise Report
Going Beyond National Day of Repentance,
April 30 for Awakening in North America
with servant leaders representing California, Oregon,
Washington,
British Columbia, Alaska, Hawaii
including
Don Gentry, Chairman, Klamath/Modoc/Yahooskin Tribes,
Maryal Boumann, Director, Pray California,
Jim Donohue, Central Oregon Prayer Team,
Susan Johnsen, Coordinator, Governor's Prayer Team,
Western Region
,
Andie Rice, Coordinator, National Day of Prayer, Alaska,
Gilda Muro, Coordinator, Beth Israel, Western States,
and
Louise Campo, Prayer Leader, British Columbia
Facilitated by Peter Carlson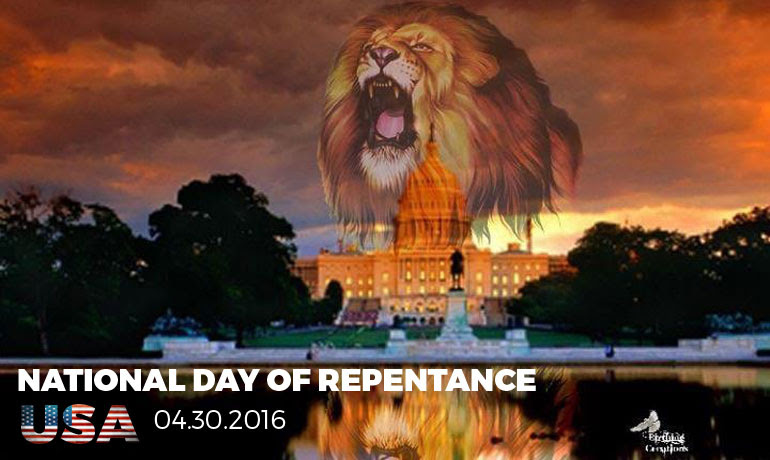 We will hear highlights and testimonies from the 6 hours of worship
and repentance conference call hosted by the "Western Wall"
on April 30.
This will give us further opportunity to pray into
our agreement with
what the Lord
is speaking to us.
Give: For donations through TJF, please click
here