Inviting the Body of Christ to Weekly National Conference Call Prayer
United Intercession Since 8.18.2007
This Saturday Morning, August 29, 2015
7:30-11AM Eastern, 6:30-10AM Central, 5:30-9AM Mountan,
4:30-8AM Pacific, 3:30-7AM Alaska, 1:30-5AM Hawaii
Weekly Intercession for Israel, Middle East, Ukraine
Introducing the
MedDead Project
with Ted Beckett
America AWAKE!
with Rudi Bam in Australia
The ONE NEW Man
with Bob Wolff, Matt Smoler
PSN Hosts: Tom Smith, Al McCarn, Peter Carlson, Dai Sup Han
Dear Intercessors Across America:
This Saturday morning, August 29, we will once again connect for
Prayer Surge
NOW!
Weekly National Conference Calls
using
712-432-0075
, code 6149782#. Here is a brief look at our schedule in

Eastern Time

(please adjust to your own time zone):
7:30-9:00 am

Weekly Operation Prayer Surge Prayer Points for Israel, Middle East, Ukraine

and preparing for

10 DAYS ISRAEL PRAYER, Sept 14-23

(click here)

with

Tom Smith

&

Al McCarn

. We will also introduce the

Mediterranean-Dead Sea Project

of blessing ALL inhabitants of Israel withTed Beckett, Visionary of MedDead Project (at approx 8:40 am Eastern).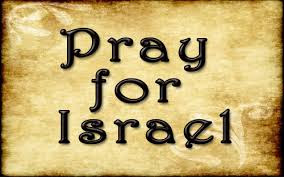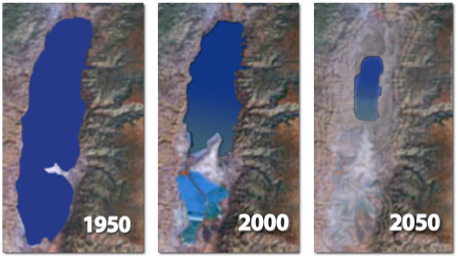 9:00-10:00 am

America AWAKE!

with

Rudi Bam

,

Australian/South African Servant of the Lord

.

Rudi

will provide key insights towards preparing for the critical season ahead for America, the American Church, and the prayer movement. Let us tune into the

Father Heart of God

for our nation for such a time as this AND engage in Holy Spirit led intercession for

THE AWAKENING OF THE BRIDE OF CHRIST!
10:00-11:00 am

The ONE NEW Man Hour

with our Jewish Brothers Rabbi Robert Wolff

,

Executive Editor of UNITY: Awakening the One New Man, and Matthew Smoler

,

Director of Prayer Ministry,

Promise Keepers

.

Matt & Bob will provide us with key prayer points for Jews and Gentiles TOGETHER for The Peace of Jerusalem and Salvation of Israel

. We will also intercede for our Jewish brothers, their families, and current ministry assignments.
Please assist in sharing this invitation, also posted on www.prayersurgenow.net, with fellow intercessors. Thank you for partnering with

Prayer Surge

NOW!
Together in Christ,
Dai Sup